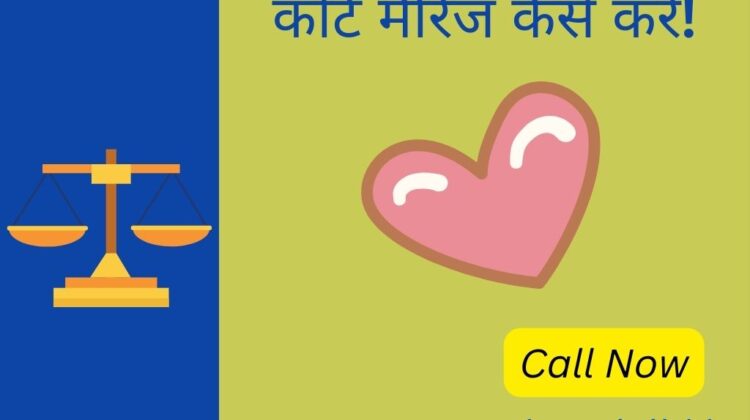 Hindu marriage is a sacred union between two individuals who commit to each other for life. It is considered to be one of the most important sacraments in Hinduism.
In Hindu culture, marriages are arranged by the families of the bride and groom, although love marriages are becoming increasingly common. The wedding ceremony involves several rituals and traditions, which may vary depending on the region and community.
The most common wedding rituals include the Kanyadaan ceremony, in which the bride's father gives her hand in marriage to the groom; the Saptapadi, where the bride and groom take seven steps together around the sacred fire, representing the seven promises they make to each other; and the Sindoor Daan, where the groom applies sindoor (vermilion powder) on the parting of the bride's hair, symbolizing the bond between husband and wife.
Hindu marriages are seen as a lifelong commitment, and divorce is not encouraged. In case of serious issues, couples are advised to seek counseling and work towards resolving their differences.
If you want to know the complete procedure of Arya Samaj marriage (same-day marriage), court marriage, NRI marriage, and marriage registration. Contact now at- www.courtmarriagedelhi.in
Procedure for Registration of Hindu Marriage:-
After the marriage is solemnized and conducted as per the Hindu customs and rituals, the parties have to apply to the Registrar of Marriage or the Tahsildar/ Marriage Officer of their District where either of the parties resides or where the marriage took place.
1- The parties should register the marriage within one month from the date of marriage.
2- There is no notice required in Hindu marriage registration.
3- Both parties should fill out the application form.
4- They have to submit two photographs of the marriage ceremony.
5- They should also attach their Wedding card.
6- They have to submit the document as proof of their ID
7- They have to submit the document as proof of their address.
8- They have to submit the document as proof of their date of birth.
9- An affidavit of self-declaration mentioning that each party is not having a spouse living or that they are not prohibited from relationships or spindles of each other should be attached. The affidavit should be Notary attested.
10- Both parties have to sign the Register in the presence of three witnesses.
Degree of prohibited relationship:-
Two individuals are said to be covered under the degrees of prohibited relationship –
If one of them is the lineal ascendant of the other,
One was the husband or wife of the lineal ascendant or descendant of the other,
If one of them was the wife of the brother or the father's or mother's brother or the grandfather's or grandmother's brother of the other,
Or if they are brother and sister, aunt and nephew, uncle and niece, children of brother and sister, or two brothers or two sisters.
Contact us for court marriage, Arya Samaj marriage, and marriage registration.